GRACIAS ROGER HODGSON
DE PARTE DE YO CONCIERTOS, GRACIAS MAESTRO POR DAR UN CONCIERTO QUE SERA DEFICIL DE OLVIDAR.
Joel Romero April 14, 2012 Noticias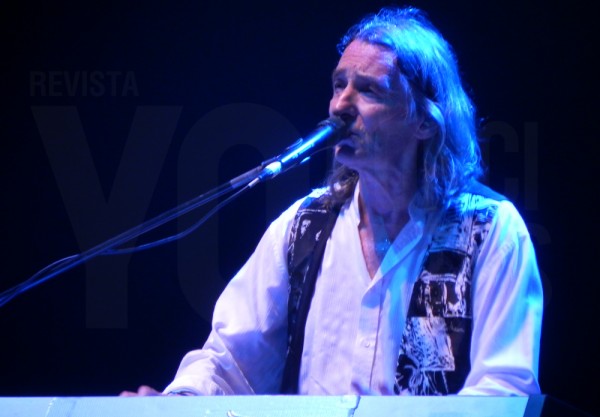 El cantante y tecladista demostró que aún mantiene esa voz que hicieron famosos a temas como Breakfast in America, It´s raining again y Dreamer.

Roger Hodgson, líder de la legendaria banda Supertramp, la noche del jueves 12 de Abril en el Maria Angola no solo fue un cantante, sino un narrador de historias. Vestido con un chaleco, una camisa blanca y pantalón negro, el artista inglés ingresó al escenario decorado con cuatro árboles de ficus en miniatura y una luz en contrapicada que se reflejaba en ellos dándoles un verdor surrealista.

Take the long way home fue el tema de apertura al que le continuaron quince, los que interpretó tocando el teclado, la guitarra y el piano, instrumentos que cambió en repetidas ocasiones. Breakfast in America, School, Give a Little Bit, The logical song y Dreamer fueron, sin duda, las canciones más ovacionadas.

Sin propuestas coreográficas, ni exaltados movimientos, "Mr. Supertramp" logró que las cerca de cuatro mil personas de todas las edades, corearan, silbaran, gritaran y hasta se besaran de emoción.
A las 23:10 cerraría el espectáculo. Sin embargo, a petición del público, Hodgson retornó al escenario para complacer a la eufórica masa con más éxitos, incluyendo It's raining again, melodía con la que se despidió.
FRASES DEL CONCIERTO.

"olé, olé, olé, olé… ¡Roger, Roger!.

"Dios los bendiga, espero verlos pronto"


---
YO CONCIERTOS
Please note that translated quotes are often not Roger's exact words - this may be a rough translation and the article may contain some inaccuracies.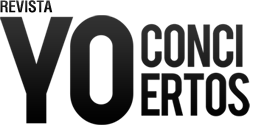 THANK YOU ROGER HODGSON

ON BEHALF OF "YO CONCIERTOS," THANKS, MAESTRO, FOR GIVING US A CONCERT THAT WILL BE DIFFICULT TO FORGET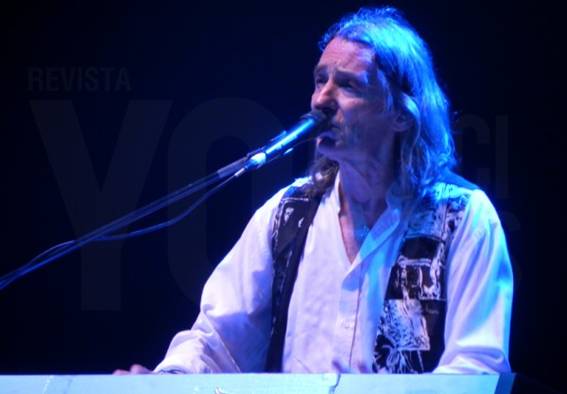 Roger Hodgson proved he still maintains that voice which brought fame songs such as "Breakfast in America," "It´s Raining Again" and "Dreamer."

Roger Hodgson, the legendary leader of Supertramp, on Tuesday night, 10th April, at the Agora of the House of Culture was not only a singer but also a storyteller. Dressed in a vest, a white shirt and black pants, the English artist came into the stage which was decorated with four miniature ficus trees and a light angle shot that was reflected in them giving them a surreal green.

"Take the Long Way Home" was the opening song that go on with fifteen more, that Hodgson performed by playing the keyboard, guitar and piano, instruments he changed repeatedly. "Breakfast in America," "School," "Give a Little Bit," "The Logical Song" and "Dreamer" were undoubtedly the most applauded songs.

With no choreographed proposals or exalted movements , "Mr. Supertramp" got about three thousand people of all ages chanting, whistling, shouting, and even kissing due to emotion.

At 23:10, Hodgson closed the show. However, by popular demand, he returned to the stage to please the euphoric masses with more hits, including "It's Raining Again" and a farewell of "God Bless, I hope to see you soon."

"olé, olé, olé, olé… ¡Roger, Roger!.