"La Voix de Supertramp" et ses musiciens vous donnent à nouveau rendez-vous le 24 juin pour une soirée de chansons et d'émotions!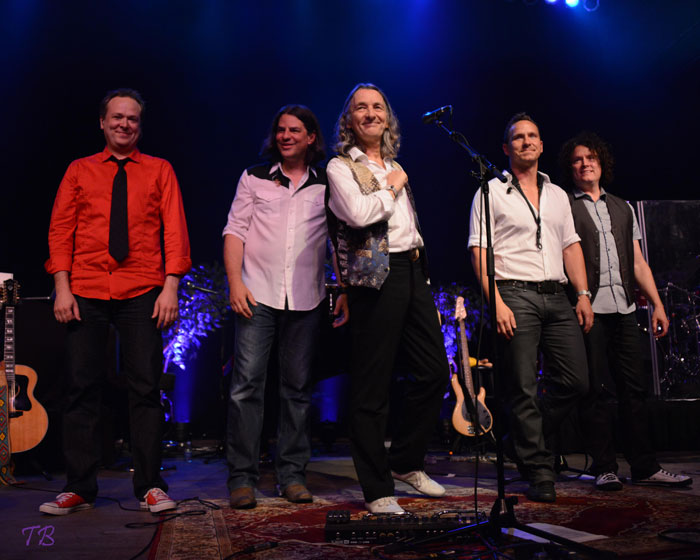 Roger Hodgson est sans conteste reconnu comme l'un des auteurs/compositeurs les plus doués de notre temps. La voix légendaire de Supertramp a écrit, composé et chanté:
"Give a Little Bit,"
"The Logical Song,"
"Dreamer,"
"Take the Long Way Home,"
"Breakfast in America,"
"It's Raining Again,"
"School,"
et
"Fool's Overture"
qui sont des chansons intemporelles... moments incontournables de notre vie.
A l'époque où Roger Hodgson était leader de Supertramp, le groupe a vendu plus de 60 millions de disques et constituait un véritable phénomène mondial. Aujourd'hui, la légende est toujours là avec une voix plus forte que jamais et propose sur scène avec son groupe les grands succès de Supertramp agrémentés de quelques chansons solo.
Pour la plupart des fans, Roger Hodgson est et reste le coeur et l'âme de Supertramp.
Les billets sont presque tous vendus! Cliquez ici pour en savoir plus sur l'achat de billets.
---


"The Voice of Supertramp" and his musicians give you a new commitment on June 24 for an evening of songs and emotions!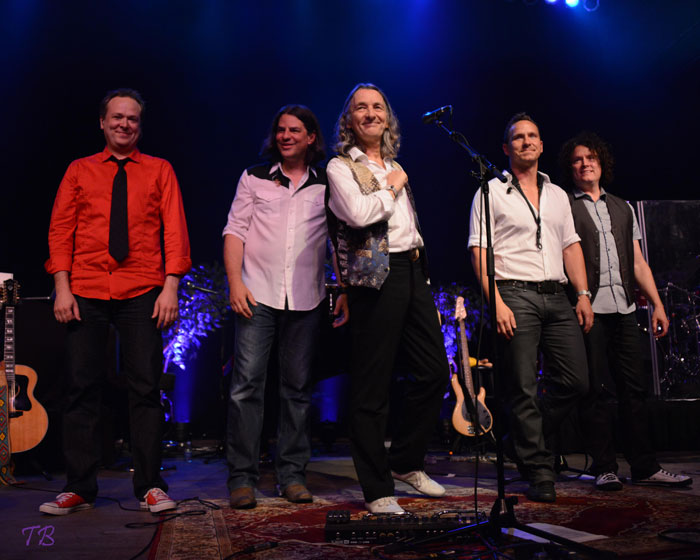 Please note - this may be a rough translation and may contain some inaccuracies.

Roger Hodgson is undoubtedly recognized as one of the most gifted writers and composers of our time. The legendary voice of Supertramp wrote, composed, and sang: "Give a Little Bit," "The Logical Song," "Dreamer," "Take the Long Way Home," "Breakfast in America," "It's Raining Again," "School," and "Fool's Overture" which are timeless songs ... essential moments of our lives.

At the time Roger Hodgson was leading Supertramp, the group sold over 60 million records and was a worldwide phenomenon. Today, the legend is here with a stronger voice than ever and offers on stage his songs that were Supertramp hits and also some solo songs.

For most fans, Roger Hodgson is and remains the heart and soul of Supertramp.

Roger's show in Liege is almost sold out! Click here to find out more about purchasing tickets.

Click here for the original article: quefaire.be
Back to top