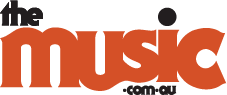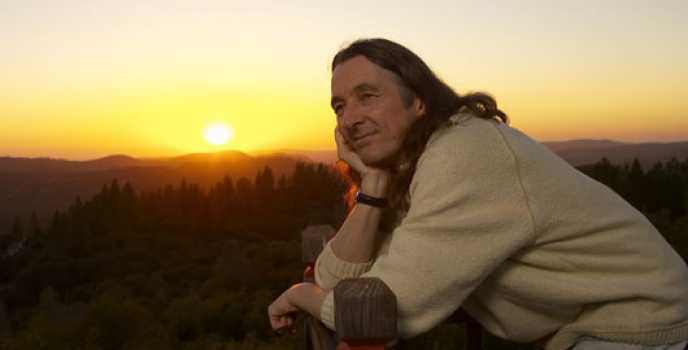 School Day Songs
Songs he wrote in the '60s served Roger Hodgson well in the '70s, and as Michael Smith learns, they're still giving him a career into the early teens of a new millennium.


It took them 'til their third album, 1974's Crime Of The Century, to crack the charts, and their sixth, 1979's Breakfast In America, to send UK prog-pop six-piece Supertramp into the stratosphere – the album going on to sell more than 20 million copies – but there were a stack of hit singles along the way, officially written by the core members: singer, guitarist and pianist Roger Hodgson and keyboards player Rick Davies, including Dreamer, Give A Little Bit, The Logical Song and Take The Long Way Home. Like Lennon and McCartney before them, inevitably Supertramp's songs were written by one or the other. Since he quit the band in 1983, Hodgson has "reclaimed" those songs he wrote and built on the catalogue with four solo albums, his most recent, 2010's Classics Live, revisiting his classic Supertramp songs.


Hodgson has long been a resident of California, but his biggest hit, the title track of Breakfast In America, was written long before he'd set foot in the country. "I was thinking about that the other day," Hodgson admits. "The impressions you have of America change over the years. Now, it's like we know everything there is, with the whole communications and the internet, but back then it was like the images… I mean The Beatles going to America was like a huge big deal, and I think that had just happened. So the 17 or 18-year-old, however old I was when I wrote that, thought, 'Wow, I want to do that – I want to see all those pretty girls in California'," he chuckles.


The remarkable fact is that so many of the songs that became Supertramp classics were written before the band had even started. Davies had been in a band called The Joint that had been bankrolled by this Dutch millionaire, but when it proved a dead end, Davies was invited to pull together his own band. Hodgson proved the perfect songwriting foil and the new line-up recorded their largely forgotten eponymous debut in 1970.


"It was a very lucrative period," he says. "I mean, I haven't really stopped writing but that was what I loved to do. Most of my life was simple then – it was music and school! School I had to do and music I wanted to do. I was 12 when I got my first guitar in my hands and that was when my life changed. I'd watched my dad play music to me for a few years growing up but he never let me touch his guitar, but then, at age 12, my parents divorced and I don't know why but he left his guitar behind when he left home.


"So I inherited it and that was it. I took this guitar to English boarding school and it became my lifeline to something that made any sense to me. Every spare moment I would go and just play and learn… A teacher showed me three chords and I'd just go and practice and practice, and very quickly I started writing songs. I don't remember consciously thinking I'm going to write a song, it just happened. Within a year, I gave a concert at the school of 12 original songs, and I just continued writing from that point on."


Soon after, Hodgson cut a single for Island backed by a pop band called Argosy, which just happened to include the future Elton John. The single, Mr Boyd, did nothing, so Hodgson answered an ad put in Melody Maker

Roger Hodgson will be playing the following dates:

Thursday 28 March - Palais Theatre, Melbourne VIC
Saturday 30 March - The Tivoli, Brisbane QLD
Sunday 31 March - Bluesfest, Byron Bay NSW
Wednesday 3 and Thursday 4 April - State Theatre, Sydney NSW
Sunday 7 April - Riverside Theatre, Perth WA

Michael Smith
For the original article: themusic.com.au

Back to top