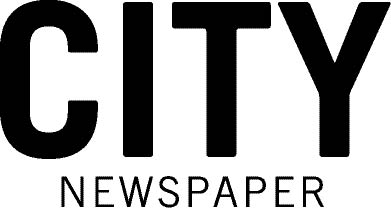 Rochester Jazz Fest 2013: Paloma Reviews Roger Hodgson

Thu, Jun 27, 2013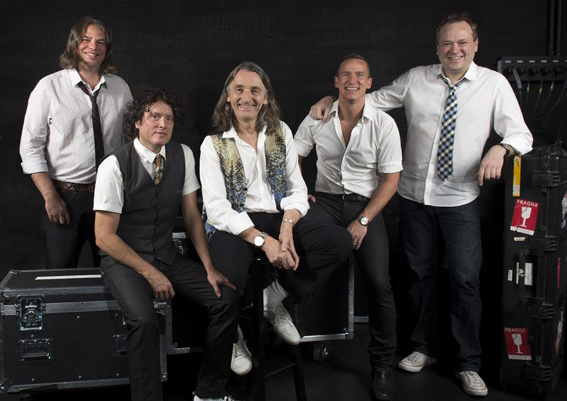 Tonight I heard a different side of Roger Hodgson, the still unmistakable voice of Supertramp, at Kodak Hall at Eastman Theatre. Hodgson didn't talk much during his two hour, 22 song show, but when he did, it was in reference to writing song lyrics from deep within during times of personal challenges or struggles.

Hodgson was with a four-man band, and for "The Awakening," Hodgson sang with the bass player and the winds player, and their well-blended voices offered a fresh insight into what the future may sound like.
The harmonics of Supertramp was certainly one aspect of its playing that I enjoyed, so when Hodgson said he'd like to record the song someday, my vote would be yes.

Hodgson did not seem to disappoint the audience filling the Eastman Theatre, several of whom (including me) carried original albums with them. He opened with "The Long Way Home" and played many favorites, including "Breakfast in America," "The Logical Song," "Dreamer," "It's Raining Again," and a dancing-in-the-aisles version of "Give a Little Bit."

As Eastman is generally my venue for covering the Rochester Philharmonic Orchestra, I put up a big cheer when Hodgson said he might like to come back to perform here with the RPO (perhaps for "Fool's Overture" or, better still, an orchestral version of "Death and a Zoo?"). Last year, Sarah McLachlan performed with the RPO at CMAC, so I can imagine a collaboration for them with Hodgson.

by Paloma Capanna

For original article: citynewspaper.com
Back to top