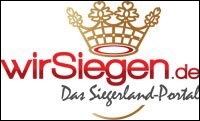 Roger Hodgson und Band begeisterten das Siegener Publikum
Breakfast in America Worldtour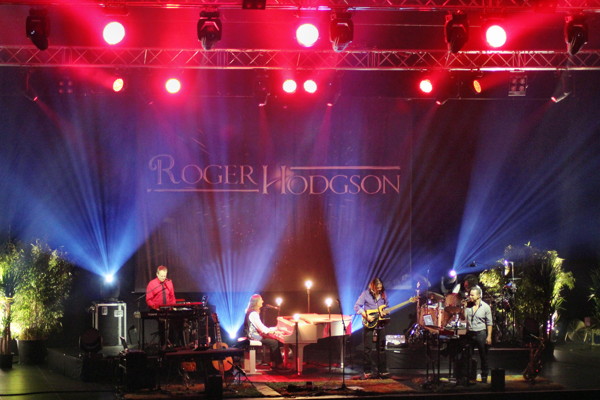 (wS/red) Siegen – Zahlreiche Musikfans nutzten am Freitagabend die Gelegenheit eine der ganz großen Legenden der internationalen Musikszene und einen der erfolgreichsten Singer und Songwriter der letzten Jahrzehnte live zu erleben. Mr. Supertramp, Roger Hodgson, gastierte mit seiner Band in der fast ausverkauften Siegerlandhalle.

Roger Hodgson gründete Supertramp in den sechziger Jahren und schrieb fast alle großen Hits. Seine markante Falsettstimme und sein stakkatoartiges Pianospiel wurden zum Erkennungszeichen von Supertramp. Von Beginn an schaffte Hodgson es das Publikum auf seine Seite zu ziehen und an der ein oder anderen Stelle zum mitsingen zu bewegen. Alles in allem war es ein Konzert der Extraklasse.


Klicken hier für das Original-Artikel: Roger Hodgson und Band begeisterten das Siegener Publikum
---
(Approximate English translation)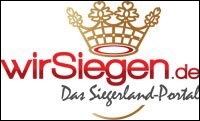 Roger Hodgson and band thrilled the Siegen audience
Breakfast in America World Tour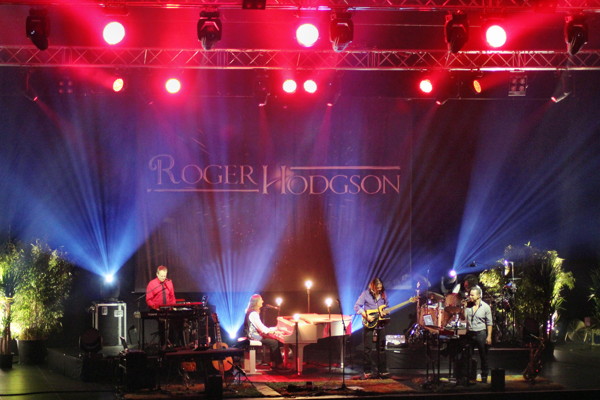 Siegen - Many music fans took advantage of the opportunity on Friday night to see one of the great legends of the international music scene and one of the most successful singers and songwriters of the last decades, Mr. Supertramp, Roger Hodgson, with his band in the nearly sold Siegerlandhalle.

Roger Hodgson founded Supertramp in the sixties and wrote almost all the big hits. His distinctive falsetto voice and his staccato-like piano playing became the distinctive mark of Supertramp. From the outset, Hodgson managed to draw the audience to his side and to sing along at one point or other. All in all it was a concert of extra class.

Click here for the original article: Roger Hodgson and band thrilled the Siegen audience
Back to topp