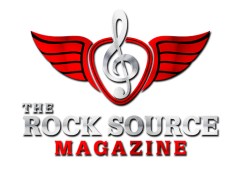 The Musical Brilliance of Roger Hodgson at Casino Rama Resort
November 4, 2018 - Photos and Review by Sue Hebert


Creative musical genius Roger Hodgson, co – founder of Supertramp, performed the first of two sold out back to back shows at Casino Rama Resort this weekend. The RockSource was there taking in all the sweet sounds that came from the massive stage set up, featuring The Jim Sprague Orchestra , along with the Elora Choir.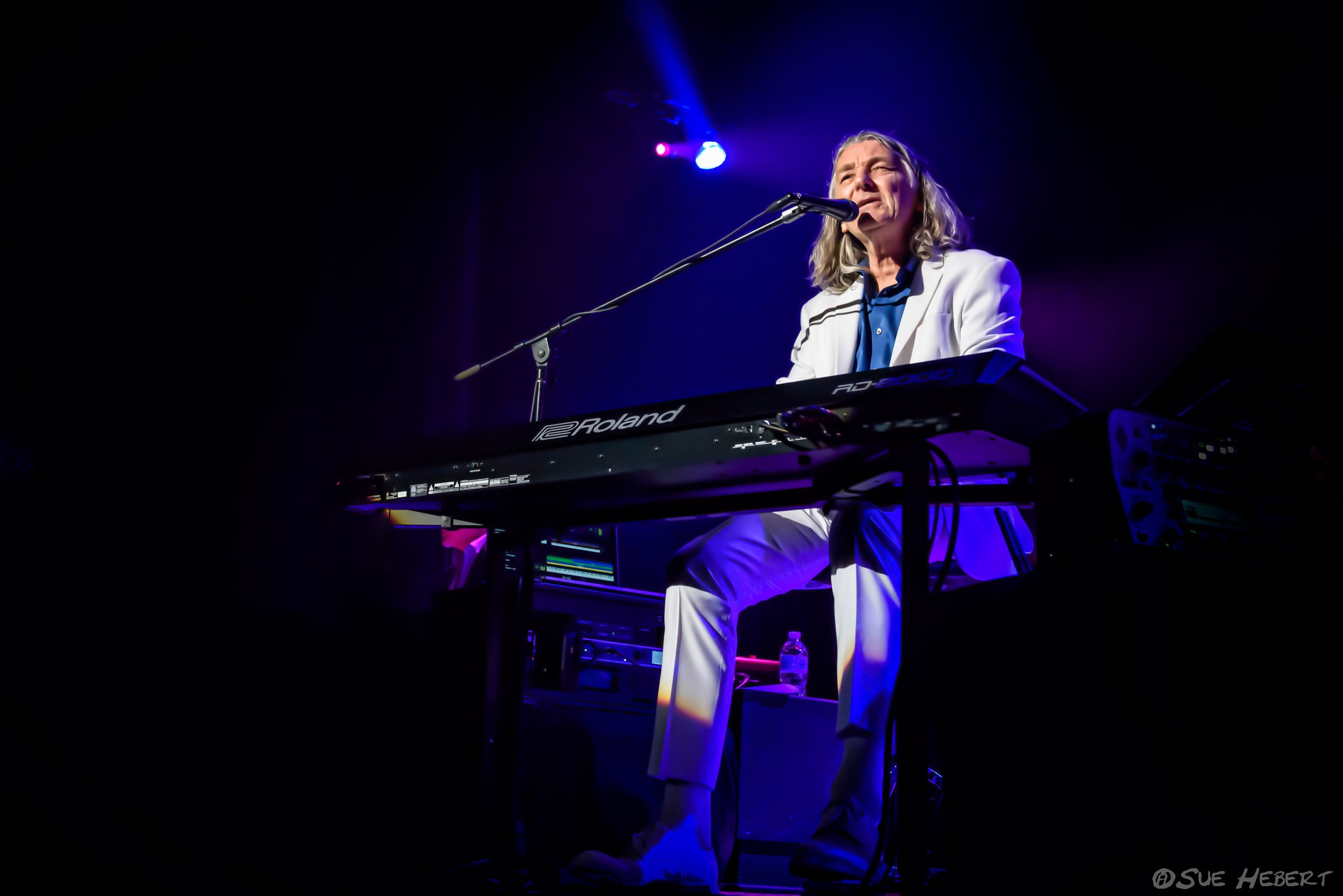 Roger Hodgson performs his musical brilliance at Casino Rama Resort. Photo: Sue Hebert


I was really amazed at how well the sound mix was for this show. With what seemed like 50+ performers on stage, they certainly didn't over power the main musical focus, Roger Hodgson.

CHARMING

One thing that really stood out about the show was how genuine Rogers persona was towards the audience. He was incredibly witty, charming and overall very personable. It was really refreshing to see someone of his stature being so down to earth. On several occasions he expressed how thankful he was for his fans, and joked about the capacity of the venue probably exceeding the entire population of Orillia, acknowledging the commute his fans did to see him perform.

SET LIST OF CLASSICS

Bouncing between the keyboards, grand piano, and guitars, Roger hit the digital skins for the drum induced section of Death and a Zoo. Samples of animals could be heard in the background, really painting the picture of how would you fair being a wild animal caught and imprisoned within a zoo. Prelude to the song Even In The Quietest Moments, Hodgson said he really enjoyed solitude in natures landscapes, listening to nature. During one of his jaunts, he brought his guitar and Quietest Moments was born. His set list was peppered with classics like Take the Long Way Home, Breakfast In America, Logical Song, Dreamer and of course Fools Overture. A rare addition to his set list was the song Babaji.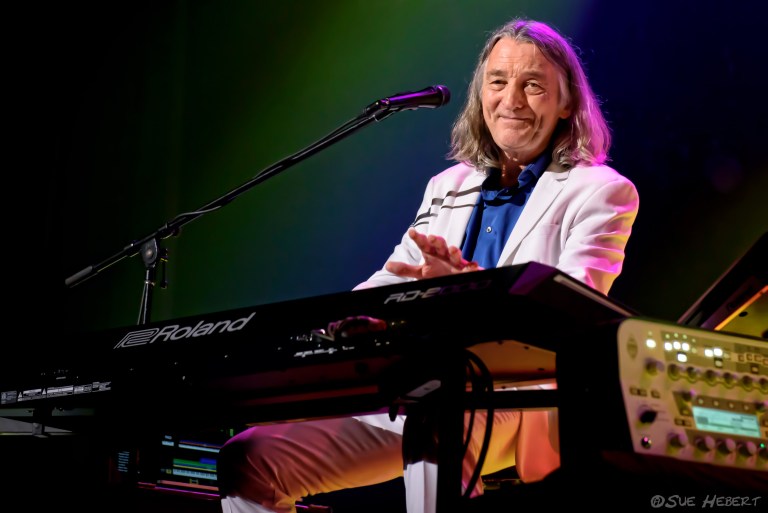 Roger Hodgson performs his musical brilliance at Casino Rama Resort. Photo: Sue Hebert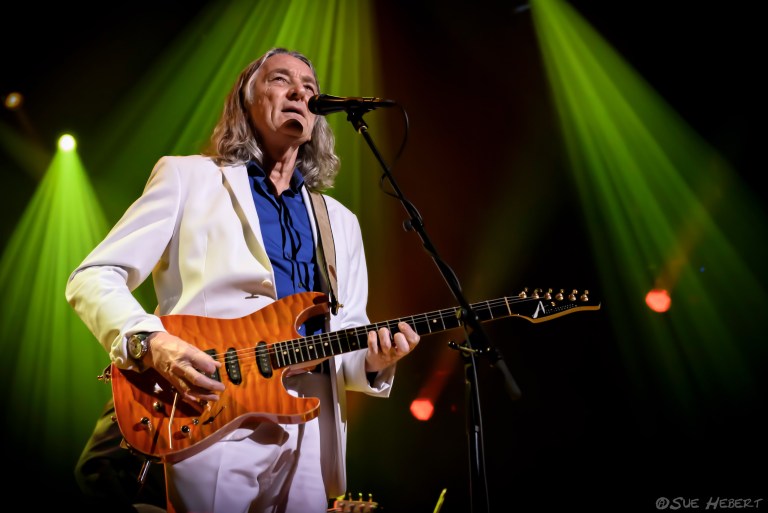 Roger Hodgson performs his musical brilliance at Casino Rama Resort. Photo: Sue Hebert
CHILLS

One of Rogers biggest dreams was to have a full orchestra performing Fools Overture live. He said it gave him chills each and every time it was now played at his shows. Ironically, as the song started, it did that exact same thing to me, chills running through my body. Three quarters through the show, Roger took a moment to acknowledge and introduce the talented musicians that accompanied him during this show. Conductor Jeff Christmas, on Keys and Saxophone Michael Ghegan, Bassist David J Carpenter, Drummer Bryan Head and our very own hometown hero Ray Coburn tickling the keys. Almost forgetting the two lovely lady background singers, he asked the lighting tech to light the stage up again and introduced Ricky Frank and Kate Lucas.

I now understand why people are so complimentary of Rogers Hodgson's live performance. It's an evening of absolute musical brilliance.


Click here for the original article: The Musical Brilliance of Roger Hodgson at Casino Rama Resort


Back to top