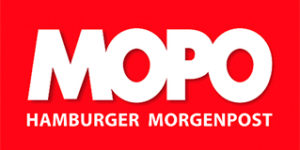 Von Janina Heinemann
25.10.18, 16:15 Uhr


Roger Hodgson in der Elphi "Oh mein Gott, ich war gerade echt im Himmel!"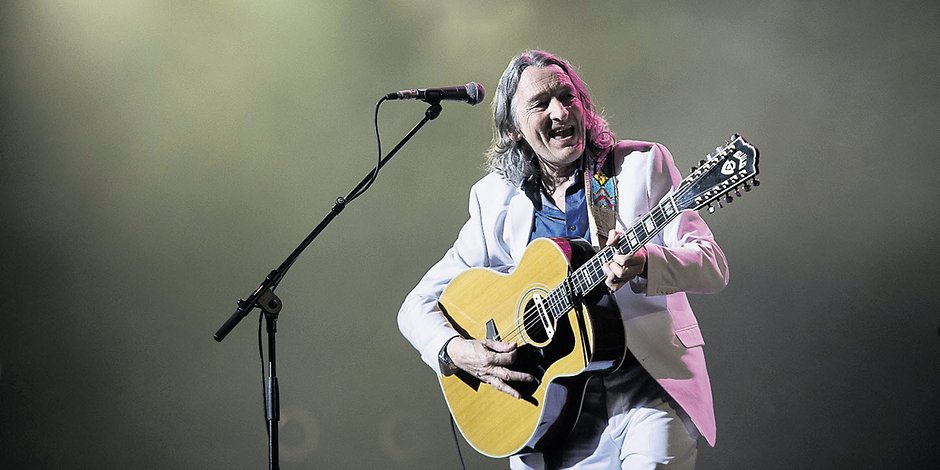 Roger Hodgson (Archivbild) Foto: dpa
Ein Flügel, zwei Keyboards, zwei Saxofone und zwei Akustikgitarren – es ist keine klassische Bandbesetzung, mit der Roger Hodgson am Dienstag die Elbphilharmonie verzaubert. Das Publikum (einige sehen aus, als hätten sie sich die Karten um der Elphi willen und weniger wegen des Musikers besorgt) braucht allerdings lange, um in Fahrt zu kommen.

Es lauscht anfangs eher andächtig und staunend den Mega-Hits "Take The Long Way Home" und "Give A Little Bit" – dann endlich bricht es in frenetischen Jubel aus. Hodgson – im schneeweißen Anzug und Künstlermähne – beweist, dass die Elphi für Musiker wie ihn gebaut wurde: für virtuose, spielverliebte und kreative Komponisten. "Ich bin sprachlos. es gibt keinen Ort wie diesen. Fast wie das Taj Mahal", sagt der 68-Jährige, den die meisten von seiner Zeit als Supertramp-Mastermind kennen.

Minutenlange meisterhafte Soli, groovige Parts, wunderschöner zweistimmiger Gesang und ein reiner, voller Sound hüllen das Publikum in eine akustische Kuscheldecke. Höhepunkt: Der Künstler schreitet den langen Weg durch den Saal hinauf zur Orgel und stimmt das getragene "Say Goodbye" an. Im Saal ist es mucksmäuschenstill, auch nach dem letzten Ton bleibt es noch einige Sekunden ruhig, bevor sich die Rührung in einem begeisterten Jubelsturm mit "Bravo"-Rufen und Standing Ovations entlädt.

"Oh my gosh, I was in heaven", sagt Hodgson. Und jeder im Publikum kann es ihm nachempfinden.

Klicken Sie hier für den Originalartikel: Roger Hodgson in der Elphi "Oh mein Gott, ich war gerade echt im Himmel!"
---
Translation by Dorothy Lapointe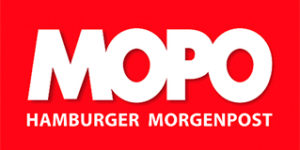 By Janina Heinemann
October 25, 2018, 4:15PM


Roger Hodgson in the Elphi: "Oh my God, I was just really in Heaven!"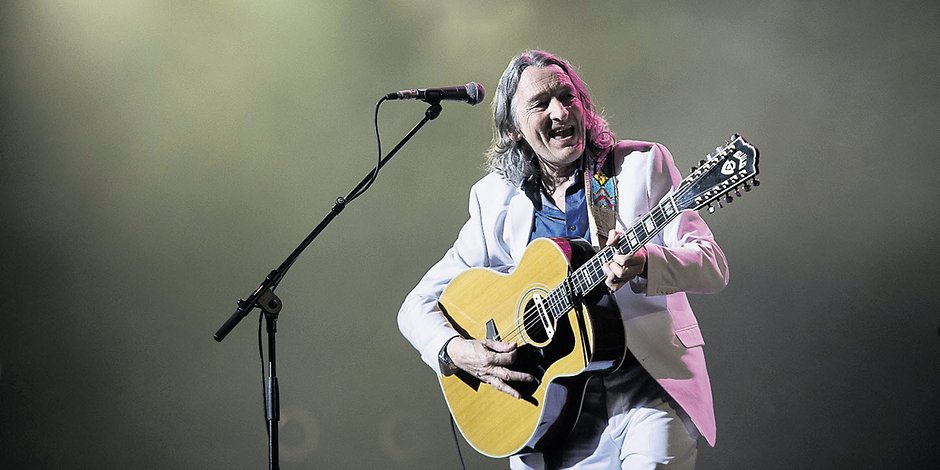 Roger Hodgson (Archivbild) Photo: dpa
A grand piano, two keyboards, two saxophones and two acoustic guitars - this is not a classic line-up with which Roger Hodgson enchants the Elbphilharmonie on Tuesday. The audience (some look as if they got the tickets for the sake of the Elphi and less worried about the musician) takes a long time to get going.

It listens at first rather devoutly and amazed the mega-hits "Take The Long Way Home" and "Give A Little Bit" - then it finally breaks out in frenetic cheers. Hodgson - in a snow-white suit and artist's mane - proves that the Elphi was built for musicians like him: for virtuoso, game-loving and creative composers. "I'm speechless. there is no place like this. Almost like the Taj Mahal, "says the 68-year-old, whom most know from his time as Supertramp mastermind.

Minute-long masterful solos, groovy parts, beautiful two-part vocals and a pure, full sound envelop the audience in an acoustic blanket. Highlight: The artist walks the long way up the hall to the organ and agrees to the worn "Say Goodbye". In the hall it is quiet as a mouse, even after the last sound it remains still a few seconds, before the emotion in an enthusiastic jubilation storm with "Bravo" calls and standing ovations unloads.

"Oh my gosh, I was in heaven," says Hodgson. And everyone in the audience can empathize with him.


Click here for the original article: Roger Hodgson in the Elphi: "Oh my God, I was just really in Heaven!"


Back to top