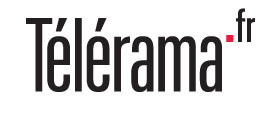 Roger Hodgson : "Supertramp a eu un impact sur la musique d'aujourd'hui"

Sébastien Porte
Publié le 01/07/2015. Mis à jour le 01/07/2015 à 19h42.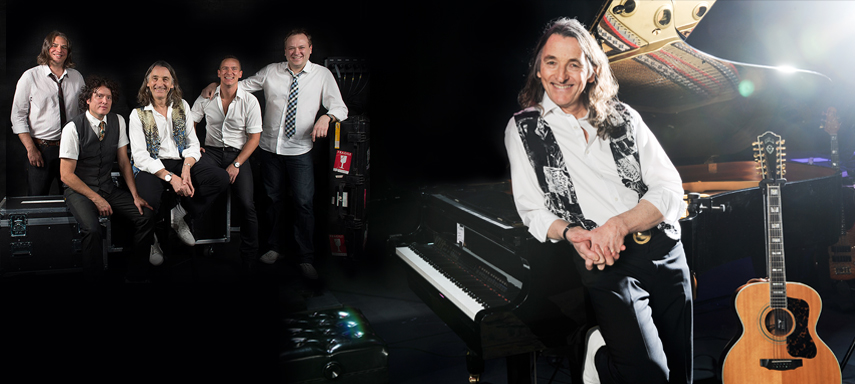 En solo depuis plus de trente ans, le cofondateur de Supertramp, guitariste et chanteur, creuse son sillon avec spiritualité et sans nostalgie.
Le Roger Hodgson de 2015 est-il le même que celui de Supertramp à l'époque mythique du Live in Paris de 1979 ?

J'étais un jeune homme à l'époque de Supertramp. Après avoir quitté le groupe en 1983, j'ai fait un break de dix-sept ans loin de l'industrie musicale. Je me suis occupé de mes enfants. Ce fut une période stimulante, où j'ai appris beaucoup de choses sur la vie. A présent, je suis plus âgé, plus sage. Je chante mieux que jamais. Et les gens apprécient davantage qu'à l'époque où j'étais dans Supertramp. Le rapport est plus profond, plus intime.

Allons-nous entendre de nouvelles compositions?

Je vais jouer beaucoup de hits de Supertramp, comme Logical Song, Breakfast In America..., ainsi que des titres de mes albums solo comme In Jeopardy. Mais il y a toujours un ou deux titres inédits dans mes concerts. Depuis mon dernier disque (Open The Door, 2000), j'ai écrit une soixantaine de chansons que je n'ai jamais enregistrées. Certaines sont magnifiques.

Qu'est-ce qui vous inspire?

Ce que j'écris vient du coeur, de mes douleurs, de mon désir d'amour et de connaissance de Dieu — un mot qui fait l'objet de nombreux malentendus et qui est aujourd'hui mal enseigné. La spiritualité est pour moi l'aspect le plus important de la vie. J'ai besoin de prendre du temps pour la contemplation et la méditation. Beaucoup de mes chansons pour Supertramp (Even In The Quietest Moments, Lord Is It Mine...) sont d'ailleurs des prières.

Comment travailliez-vous avec Rick Davies, l'autre leader du groupe, avant la séparation ?

Sur les tout premiers albums, à partir de 1969, nous faisions les choses ensemble. Puis, à partir de Crime Of The Century (1974), nous nous sommes mis à écrire chacun de notre côté. Dans mes compositions, j'exprimais ce qui venait de mon expérience, de mes questionnements sur la vie. Rick, lui, écrivait davantage à la troisième personne. Il y avait une dynamique et une complémentarité qui fonctionnaient à merveille.

"Beaucoup de mes chansons pour sont des prières"

Quelle place Supertramp a-t-il dans votre vie ?

Supertramp a été une grande aventure : quatorze années auxquelles j'ai consacré toute ma passion, toute ma créativité. Aujourd'hui, je vis en Californie et Rick à New York. Notre temps ensemble est révolu. Je suis fier de ce que j'ai accompli, mais je suis tout aussi fier de ce que fais avec mon groupe actuel et du lien que j'ai établi avec mon public. Quand quelqu'un vient me dire combien une chanson que j'ai écrite l'a aidé dans sa vie, c'est un moment important pour moi.

Quel héritage Supertramp aura-t-il laissé dans la pop actuelle ?

Il est certain que nous avons eu un impact sur la musique d'aujourd'hui. Je retrouve beaucoup d'influences chez les jeunes artistes, en particulier mon style de jeu au piano. Malheureusement, je ne suis pas très doué pour mémoriser les noms des groupes qui passent à la radio. Je préfère vous laisser faire ce travail-là.
Cliquez ici pour l'article original: Roger Hodgson : "Supertramp a eu un impact sur la musique d'aujourd'hui"
---
Please note this may be a rough translation and may contain some inaccuracies.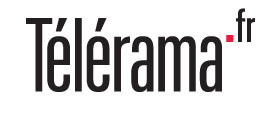 Roger Hodgson : "Supertramp had an impact on today's music"

Sébastien Porte
Published July 1, 2015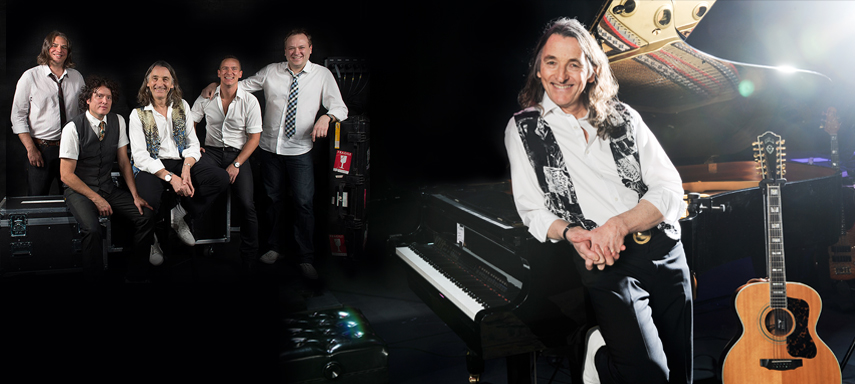 Solo for over thirty years, co-founder, guitarist, and singer of Supertramp, digs his furrow with spirituality and without nostalgia.
Is Roger Hodgson the same in 2015 as that of the legendary Supertramp era of Live in Paris 1979?

I was a young man at the time of Supertramp. After leaving the group in 1983, I made a seventeen year break away from the music industry. I took care of my children. It was a difficult period where I learned a lot about life. Now I am older, wiser. I sing better than ever. And people enjoy my show now more than when I was in Supertramp. It is deeper, more intimate.

Will we hear new compositions?

I will play a lot of my hits with Supertramp like The Logical Song, Breakfast In America ... as well as titles from my solo albums like In Jeopardy. But there are often one or two new titles in my concerts. Since my last disc (Open The Door, 2000), I wrote about sixty songs I've never recorded. Some are beautiful.

What inspires you?

What I write is from the heart, my pain, my desire to love and to know God - a word that is the subject of many misunderstandings and is poorly taught today. Spirituality is for me the most important aspect of life. I need to take time for contemplation and meditation. Many of my songs I wrote while with Supertramp (Even in the Quietest Moments, Lord is it Mine ...) are also prayers.

How did you work with Rick Davies, the other leader of the group, before separation?

On the very first albums, from 1969, we did things together. Then from Crime Of The Century (1974) and forward, we started writing separately. In my compositions I expressed what had my experience of my questions about life. Rick wrote more in the third person. There was a dynamic and complementarity way that worked wonderfully.

"A lot of my songs are prayers"

What place Supertramp has in your life?

Supertramp was a great adventure to which I have devoted all my passion for fourteen year, all my creativity. Today I live in California and Rick in New York. Our time together is over. I am proud of what I accomplished, but I am equally proud of what do with my current group and the relationship I built with my audience. When someone comes to tell me and tells me how a song I wrote helped him in his life, this is an important moment for me.

What Supertramp legacy he has left in the current pop?

Certainly we have had an impact on today's music. I find many influences in young artists, especially my style of playing the piano. Unfortunately, I'm not very good at memorizing the names of groups that are on the radio. I prefer to let you do this job.
Click here for the original article: Roger Hodgson: "Supertramp had an impact on today's music"
Back to top