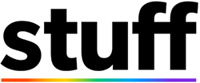 ROBERT STEVEN • 13:32, Dec 05 2018


Voice of Supertramp Roger Hodgson excited for summer concert tour
Supertramp's Roger Hodgson says he's excited for his Summer Concert tour of New Zealand

Roger Hodgson is nearing 69 years old, but touring still gives him and Generation X audiences a thrill.

The Supertramp frontman is set for three shows across New Zealand in January with the Summer Concert series.

"The joy of what I do keeps me going. It's certainly not the thrill of a different bed every night and lack of sleep," Hodgson said.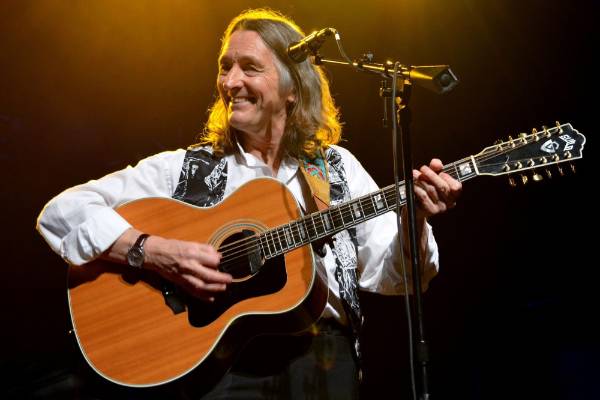 Supertramp's Roger Hodgson will play in Queenstown on January 19 and in Whitianga on January 27 as part of the Summer Concert Tour in 2019. Taupō's concert on January 26 has sold out.
"It's about the job: singing my heart out and bringing that celebration of love out in the crowd."

The electric piano player sang for Supertramp from 1968 to 1983. The band's record sales exceed 60 million.

"I'm getting a lot of younger generation coming to shows: people who remember their parents playing my records," he said.

"It's amazing how music does pull our memories into focus. It really takes people on a journey."

Memories and time with family is very important to Hodgson.

"When I was on the 'Breakfast in America' [album] tour, I had two children at home, three years and two years old.

"I realised, 'Boy, if I keep going, I'm going to have a lot of regrets later'," he said.

"I was 14 years with Supertramp and left in 1983 predominantly because my heart was telling me I needed to take a break and raise my kids."

Hodgson went off the grid, moving to the mountain in Northern California.

"I built a solar-powered home off the grid and raised my kids. I spent a lot of time in nature," he said.

"It was very healing and I got back to my centre again after the mega success of 'Breakfast In America' and that period.

"I think that's what kept my head straight."

Hodgson returned to touring 15 years later.

"I started out doing one-man shows, touring North America and Europe in 2000. I've been touring every year since then and having the best time - having a reconnection with people who love the songs I wrote and have been touched by them."

A full band will join Hodgson at the Summer Concert tour gigs in January.

"One of the things people tell me is it's so refreshing seeing musicians who are enjoying themselves so much. They're excellent musicians and great singers so the harmonies are exciting: these songs have never sounded better," he said.

"For whatever reason, I've never got tired of singing these songs. I enjoy them as much as the first time I sang them."

Hodgson performs at Queenstown on January 19, at Taupō on January 26 [sold out] and at Whitianga on January 27 as part of the Summer Concert Tour. Also performing on the tour are Toni Childs, plus James Reyne and Mark Seymour of Hunters and Collectors fame.

Tickets $109+bf from www.greenstoneentertainment.co.nz.

Click here for the original article: Voice of Supertramp Roger Hodgson excited for summer concert tour

Back to top