One on one with Roger Hodgson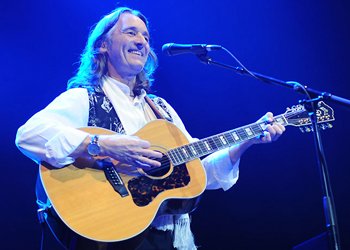 What a treat it was to have Roger Hodgson on my show tonight.
The Supertramp co-founder and co-frontman will be performing in Montreal on October 18th at Place des Arts for his "BREAKFAST IN AMERICA" tour.
And even though the show is months away, I had the chance to speak with Hodgson today and certainly didn't want to pass up that opportunity.
Did you know that Supertramp was originally called Daddy? Neither did I.
Hodgson explained how the band formed, when and where he started to learn music and what it's like to be the composer of so many monster hits.
Photo credit: Rob Shanahan
Listen to the interview here: cjad.com

Back to top