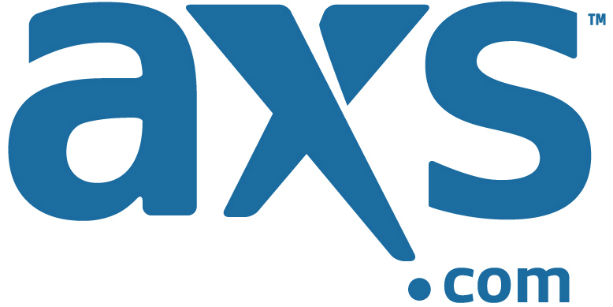 Supertramp co-founder Roger Hodgson electrifies audience in Bethlehem, PA
By: James Wood | AXS Contributor | Nov 10, 2014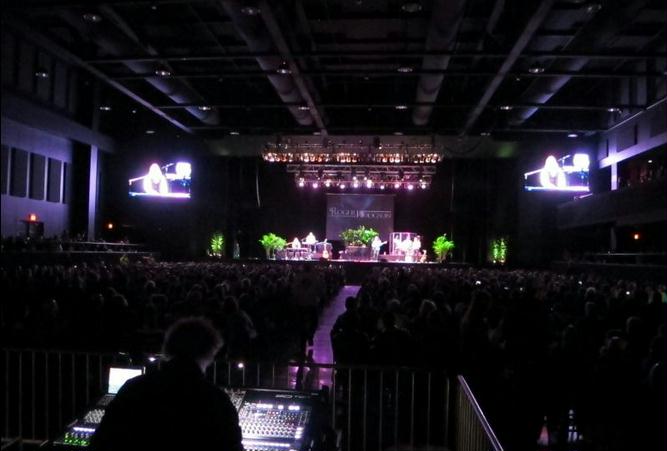 I was born in the same year that Roger Hodgson co-founded Supertramp in 1969. And in the forty-five years since, Hodgson's music has become an integral part of the soundtrack of my life. His songs have left an almost indelible mark on me as a person. Comforting me during tough times as well as seeing me through many summers of childhood reverie. So Hodgson's visit to Bethlehem, Pennsylvania on Sunday night was a bit of a milestone event. A chance to rekindle acquaintance with an old friend while bringing back those innocent memories of youth.
Arriving on stage to a standing ovation and accompanied by a sensational four-piece band, Hodgson would spend the better part of the next two hours captivating an audience at The Sands Event Center with his trademark blend of melody and introspective lyrics. Equally as impressive is the fact that all of the songs performed were written and composed by Hodgson and are part of his own catalog and are not "Supertramp" songs.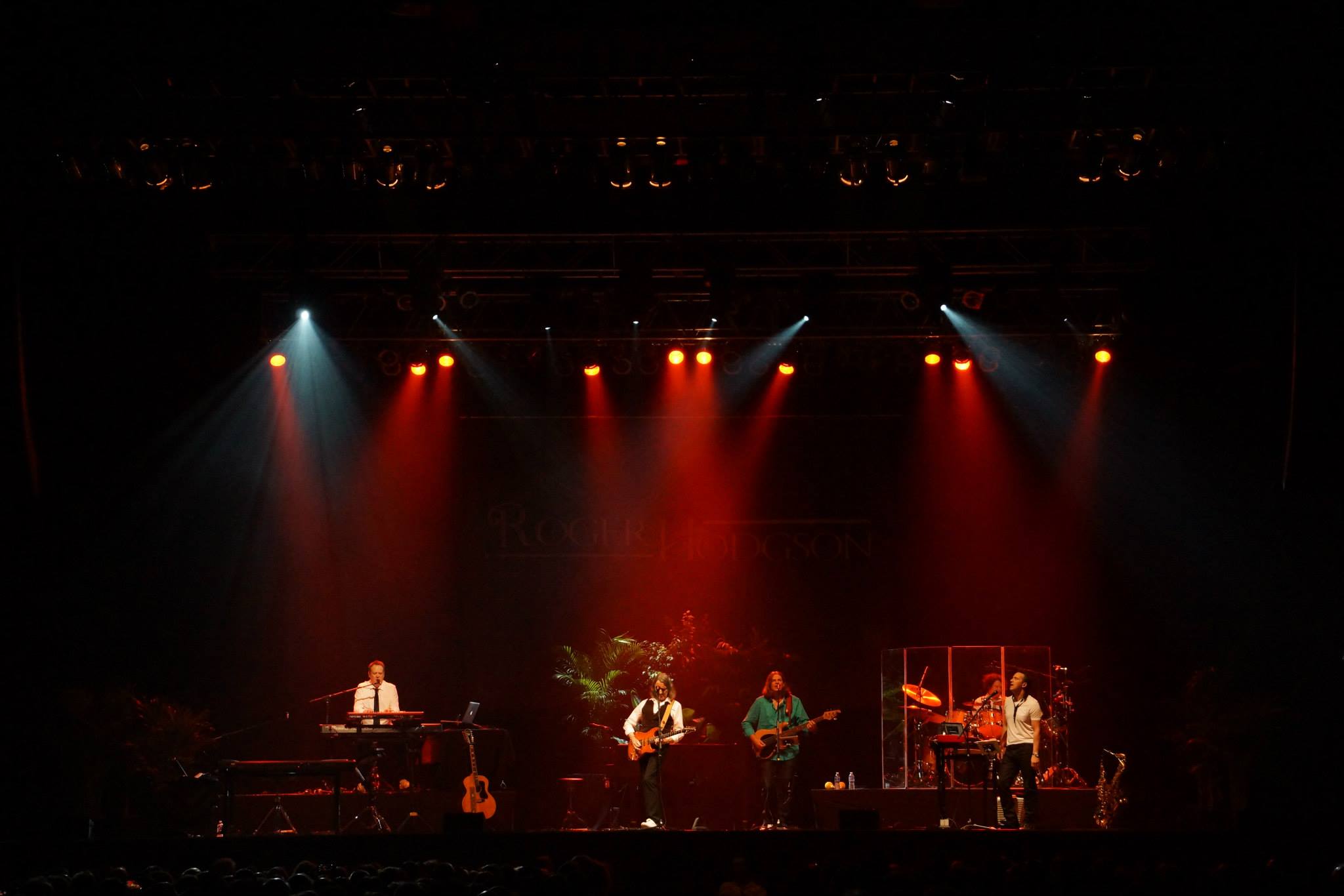 From the opening notes of "Take The Long Way Home" fans were engaged in an arsenal of hits that span more than four decades. Songs like "Breakfast In America," The More I Look," Hide In Your Shell," "Lord is it Mine" and "The Logical Song". Along the way, Hodgson told stories of his own musical journey and spirited song creation. At one point, he even remembered that it was nearby Allentown, Pennsylvania where Supertramp played their very first show in America back in the mid 1970's.
After a short intermission, Hodgson returned to the stage with "Had A Dream (Sleeping With The Enemy)". An infectious track from his debut solo album "In the Eye of the Storm" and a song which had somehow become lost in my sporadic subconscious for years. The memories recalled from listening to that song again after all of this time cemented a smile on my face that would last for the remainder of the evening.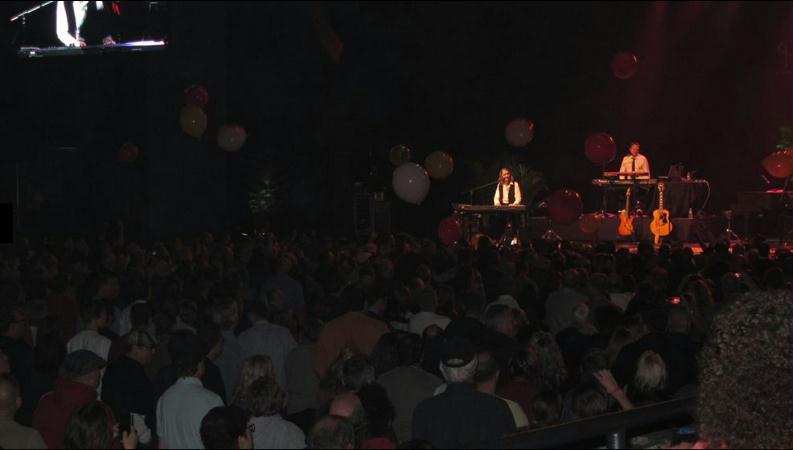 Hodgson's second set was equally on par with the first. Songs included "Death and a Zoo," "If Everyone Was Listening," "Dreamer" and concluded with the hauntingly surreal progressive classic, "Fool's Overture" - which received yet another standing ovation.
But Hodgson wasn't finished. He returned to the stage for an encore performance of "Two Of Us" and the quintessential Supertramp favorite, "Give A Little Bit". By this point, dozens of colorful balloons had begun to rain down upon the event center audience, giving Hodgson the perfect opportunity to include the song "It's Raining Again" from Supertramp's "Famous Last Words" to close out the show. A fitting end to an unforgettable evening.
As I exited the event center and into the chilly November night, I was reminded that real music still exists in the hearts and minds of us forty-somethings. Thankfully, we have someone like Roger Hodgson to help us find it.
Roger Hodgson Set List (Bethlehem, PA)
Take the Long Way Home
School
Breakfast in America
Lady
The More I Look
Easy Does It / Sister Moonshine
Hide in Your Shell
Lord Is It Mine
The Logical Song
(Intermission)
Had a Dream (Sleeping With the Enemy)
Quietest Moments
The Meaning
Death and a Zoo
If Everyone Was Listening
Child of Vision
Babaji
Dreamer
Fool's Overture
Encore:
Two of Us
Give a Little Bit
It's Raining Again

Visit Roger Hodgson on Facebook
Click here for the original article: axs.com

Back to top