ROGER HODGSON, Philharmonic Hall, Liverpool
29 May 2011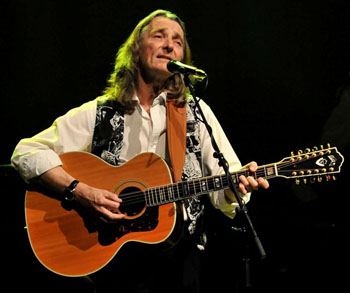 Zoom (Click large image to cancel)

As Roger doesn't get to these shores nearly as often as I would like I always have a huge sense of anticipation and joy when a tour is announced...This time was to be no exception and was to better my already high expectations
And this time round he had a band in tow instead of the multifunctional ever present Aaron MacDonald...This was going to be a special evening...

Roger walked onstage to huge applause and the show kicked off in style with 'Take The Long Way Home'. This was closely followed by 'School', 'In Jeopardy', and 'Hide In Your Shell'. Grown men were openly crying and we were only four songs into the show...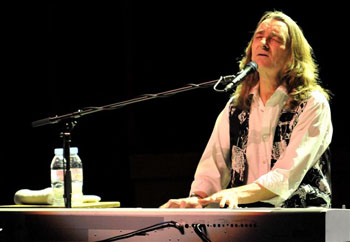 Roger is fortunate to have written so many superb songs over his career that he has an enormous wealth of material to draw from for his shows. We all ...
>>
full